[one_third]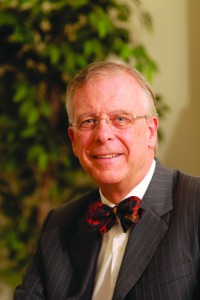 Ron Ferner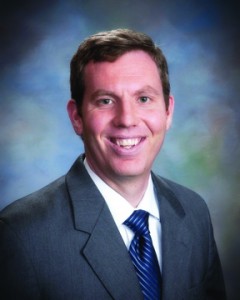 Dr. Benjamin Harding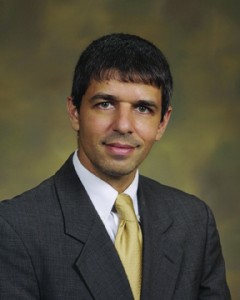 Christopher Palladino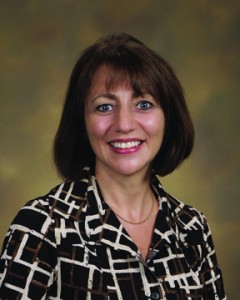 Dr. Debbie Lynn Wolf
[/one_third]
[two_third_last]
Academically Speaking
Ron Ferner, Dean of the School of Business and Leadership, was recently named Treasurer for the James Boice Center. He also now serves as the Secretary/Treasurer for the Tyndale Society USA.
Dr. Benjamin Harding, Associate Professor in the School of Music, performed this summer at Eglise Protestante Evangélique in Chambourcy, France. He also taught piano at the Csehy Summer School of Music and conducted the choir of 100 students.
Dr. Jonathan Master, Professor and Dean of the School of Divinity, is the editor of a new online magazine, A Place for Truth, sponsored by the Alliance of Confessing Evangelicals.
Dr. Kevin McFadden, Assistant Professor in the School of Divinity, recently published a book, Judgment According to Works in Romans: The Meaning and Function of Divine Judgment in Paul's Most Important Letter. The book is part of Fortress Press' selective Emerging Scholars series.
Dr. Scott Watson, Adjunct Faculty in the School of Music, released three new concert band publications this summer, including Hercules vs. the Hydra, Coney Island Rag, and Regal Fanfare and March. Both Hercules and Coney Island were named J.W. Pepper "Editor's Choice." In addition, the Salisbury HS Concert Band premiered his composition Aquatica, commissioned to honor the memory of the district's former superintendent, Robert Gross. All four pieces are published by Alfred Publications. This fall, TRN Music Publisher released Watson's Flourish on an Easter Hymntune (based on "Christ the Lord is Risen Today") for concert band. Watson has also recently presented music education technology workshops at the following locations: Wilson School District Music Dept., Northampton School District Music Dept., and Villanova University Acapella Choir.
Dr. Debbie Lynn Wolf, Professor and Chair of Music Education, presented a workshop on music assessment at the College Music Society International Conference in Buenos Aires, Argentina, on June 18-24, 2013. She also serves as PMEA state board curriculum and instruction representative at all-state meetings at Penn State University, as well as assisting with test development for the Praxis Music Education Certification Tests.
Christopher Palladino, Assistant Professor in the School of Liberal Arts and Sciences, collaborated with Dr. Debbie Wolf on a Sociology of Music presentation to music educators, presented at Villanova University. He also collaborated with alumni Karly (Haushalter) Blyler '10 on a presentation on the Roaring Twenties to tenth-grade students at Eastern University Charter School.
Dr. Roger B. Petersen, Professor in the School of Liberal Arts and Sciences, conducted a five-day Walk Thru the Old Testament seminar at Black Rock Retreat Center in Quarryville, PA. He also preached two Sunday morning services at Ocean City Tabernacle on September 15th, accompanied by performances by the Cairn University Chorale.
Dr. Jason VanBilliard, Dean of the School of Liberal Arts and Sciences, was accepted as a College Board AP® Calculus Consultant.
Baron S. King, Director of Counseling Services and Adjunct Professor in the Department of Counseling, presented a poster at the American Association of Christian Counselors conference on September 15th. His topic was "Existential Psychotherapy and the Evangelical."
[/two_third_last]