Dr. Lloyd Gestoso '92, dean of the School of Social Work, Dr. Coz Crosscombe, director of Cairn's Urban Ministry First Year Program, and President Dr. Todd Williams '92 presented alongside Christianity Today executive editor, Andy Crouch, and others at this summer's Micah Conference 2015 on June 16–19.
Presented by the Trinity Institute for Leadership and Social Justice at Boston Trinity Academy, The Micah Conference is a conference planned for and by high school students, empowering youth to create change in their communities. Focusing on the urgent social issues of today, students hear from experts in enacting social justice based on a Christ-centered worldview and biblically sound theology.
"All Christian schools need programs like this," says Dr. Gestoso. "The next generation needs to learn that living the gospel across our differences is transformational and is not optional, but required."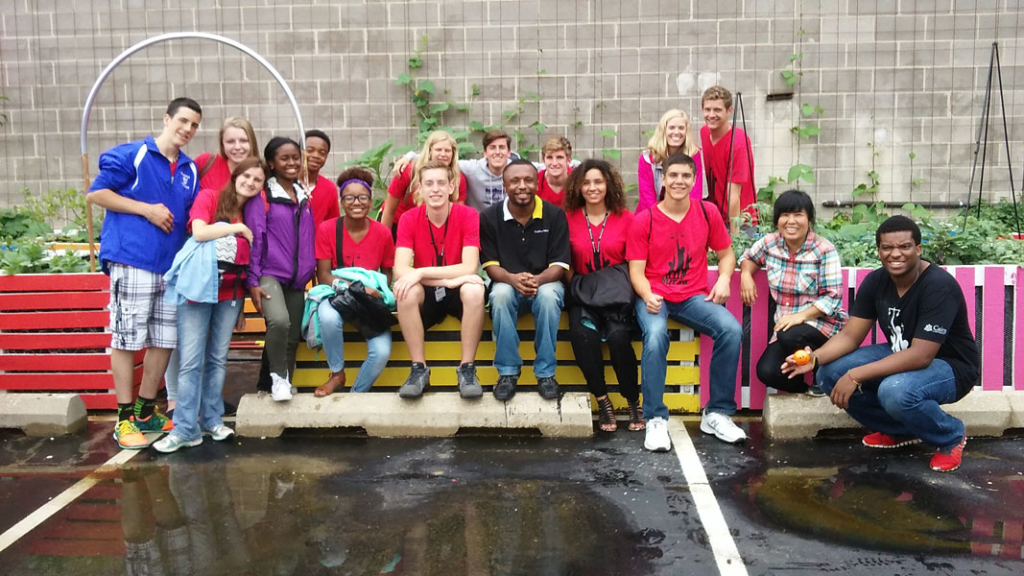 "Hosting the conference at Cairn made sense because they are so in line with our understanding of our role as Christians regarding these questions of community engagement and development," says Dylan Elliott-Hart, student prefect. "It's huge, the way Coz and Lloyd engage with these systemic inequalities at a personal level." Attendees also benefited from Cairn's relationship with Philadelphia ministries such as Esperanza Health Center and Sunday Breakfast Rescue Mission.
The conference was attended by students from California, Colorado, South Carolina, Illinois, Massachusetts, and the Philadelphia metropolitan region.