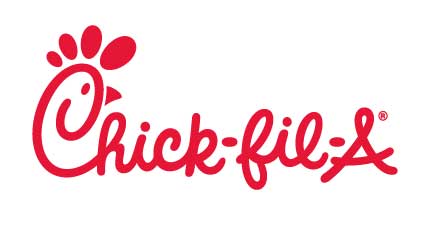 In 2016, about 38 thousand businessmen and -women applied to become owner-operators of a Chick-fil-A franchise location. Only 116 were chosen.
It is remarkable, therefore, that three Cairn alumni serve at Chick-fil-A in that capacity. These three businessmen visited campus on April 22 to speak to business students about their experiences and offer career advice.
With an ethos valuing stewardship, serving others, setting aside time for worship and togetherness, and the ultimate purpose of glorifying God in all things, Chick-fil-A has been an attractive employer for many students and alumni of Cairn University. Numerous alumni have wound up in leadership roles in the company:
Chick-fil-A and Cairn's mutual commitment to the communities where we are located has led to a particularly strong relationship with Chick-fil-A's Philadelphia Operators Group (POG).
Interested in exploring ways to make the most of the natural philosophical fit between Cairn and Chick-fil-A, a group of leaders from both organizations has recently begun to explore potential partnership options ranging from internships to recruitment. Stay tuned for more opportunities as we jointly seek to glorify God through faithful stewardship of the resources and people whom God has given us.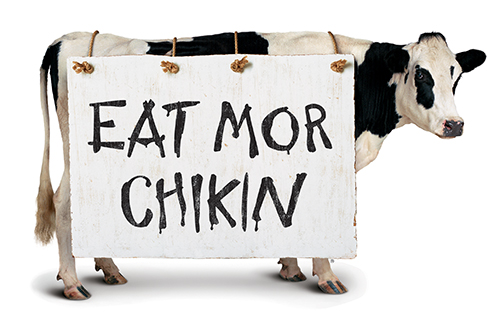 In Ep. 23 of the Cairn 10 podcast, Brad Burkholder WWC'06/'09, Luke Trader '10, and Josh Maxwell '06/G'12/G'14 explain where the first chicken nugget came from, why Chick-fil-A is closed on Sundays, and how Cairn prepared them to serve as owner-operators for the popular, mission-minded restaurant chain.