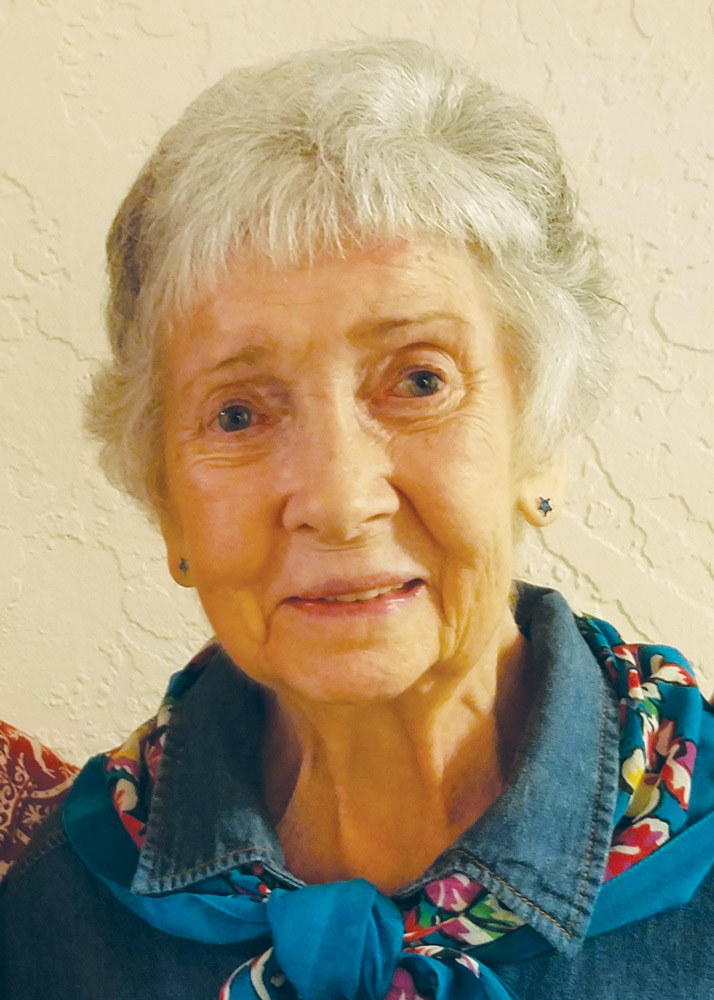 Margaret Louise "Lu" Henry
September 14, 1926–April 23, 2020
So much of what makes Cairn University what it is comes from generous donors. Margaret Louise Henry, more commonly known as "Lu," was one such friend of the University. Throughout her life, she and her husband, Roland, were University supporters in more ways than one. They made regular generous financial donations to Cairn University for 37 consecutive years, in addition to their faithful prayer for the institution and its students.
Behind Lu's support was her firm belief in the importance of Christian education. Though she did not attend college herself, Lu exhibited a love for lifelong learning and biblical study. To her, Christian higher education was essential. Lu and her husband started supporting the institution through their friendship with Eugene Vickers, a longtime administrator for the University. This initial connection led to years of faithful giving to the University, benefitting year after year of students pursuing an education centered on Christ and His Word.
In April 2020, Lu went to be with the Lord. She will be remembered as an accomplished storyteller, a go-getter, and a generous giver. Lois Henry, Lu's daughter, explained, "All the things my parents did, they did without looking for anything in return except to please the Lord and to help some students along the way. I'm glad that it has helped."