Financial Aid as Ministry: Andi '11 and Nick D'Angelo '11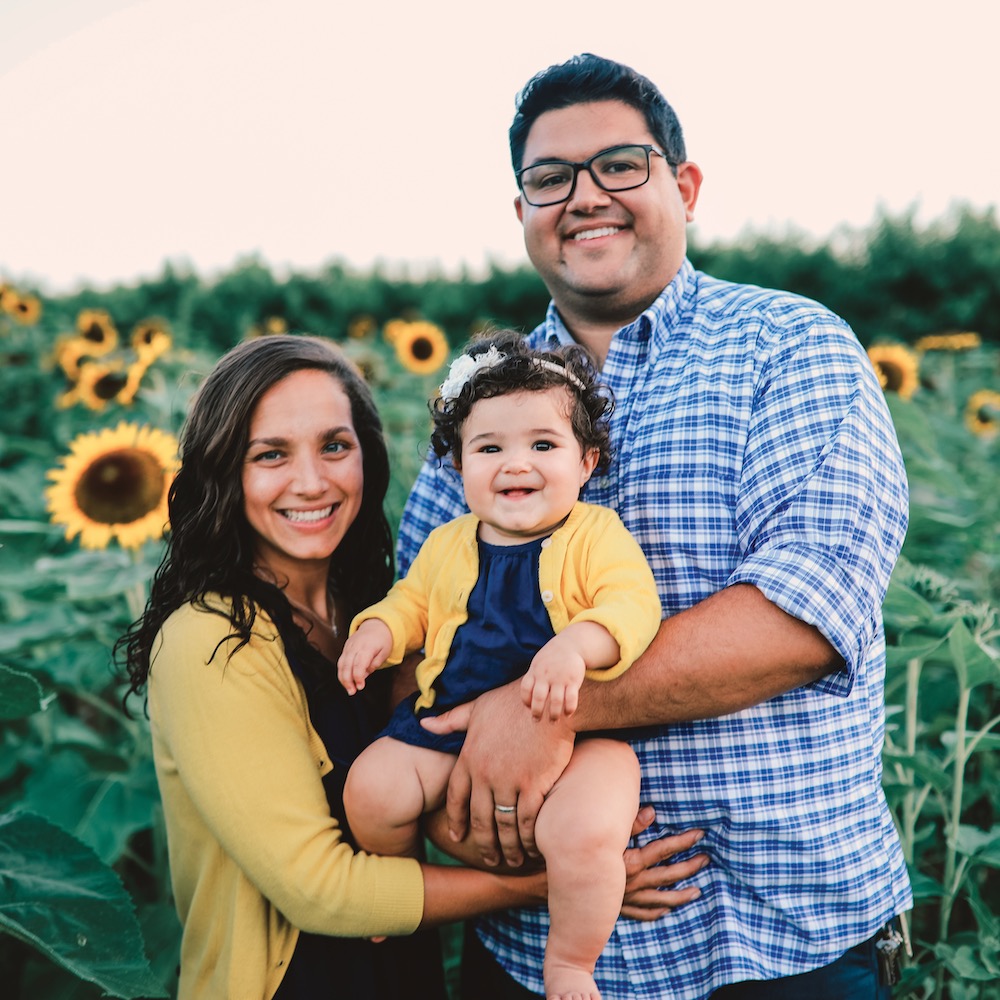 Andi '11 and Nick D'Angelo '11 first started dating during their time at Cairn. However, in her junior year, Andi feared her college career was over. A mix-up with her scholarships unexpectedly put her in a position where she would need to come up with money quickly. Thankfully, Financial Aid helped Andi set up a need-based scholarship, and with generosity from her church and family, she was able to finish her degree in youth ministry. This close call became Andi's first glimpse into the daunting world of student loans.
In 2013, Nick and Andi got married. Nick found a position as a youth pastor while Andi took a job with PHEAA, a student loan agency, to help pay the bills. The job ended up giving them both a chance to learn more about loans and start working on their own. Soon, it developed into more than a passing gig; Andi discovered a passion for helping others navigate this complicated process.
Andi now works in financial aid at Rutgers University, helping students man- age budgets and loans. Beyond her job, she also serves students in Nick's youth group as they start thinking about college and student loans. With her knowledge of financial management and her care for young people, Andi and Nick are helping students invest wisely and intentionally as they learn financial responsibility.