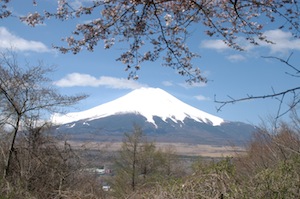 It takes 18 hours to fly the 6,796 miles between Philadelphia and Japan, not counting transfers and flight delays. Students who cannot make this journey can now culturally engage with contemporary Japan here at PBU.
The PBU Masland Library was recently selected as the recipient of The Nippon Foundation's "100 Books for Understanding Contemporary Japan" donation program. The 100 books given to the Library explore Japan's history, political landscape, and economic environment. The books also examine Japan's contemporary cultural movements including literature and art.
This new collection allows students to deepen their understanding of present day Japan, while challenging their views of a culture half-way around the world. "These books represent the best that the scholarly world has to offer for appreciating Japan's history, culture, and contribution to the global economy. They are important resources to help shape PBU students into global citizens," says Dr. Timothy Hui, Vice President and Dean of Educational Resources.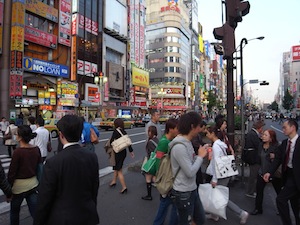 The Nippon Foundation, a non-profit philanthropic organization, was established in 1962. Active in Japan and abroad, it attempts to bolster the domestic development of Japan, specifically in the maritime and shipping fields. Its fundamental aim is, "the realization of a peaceful and prosperous global society, in which none need struggle to secure their basic human rights."
The Nippon Foundation provides solutions to problems such as education, healthcare, and food security. It participates in philanthropic initiatives around the world including eradicating leprosy, distributing specialty vehicles for the physically disabled and much more. For more information about The Nippon Foundation, visit www.nippon-foundation.or.jp/eng/.
To celebrate Asian Pacific American Heritage Month (APAHM), the Masland Library will unveil this new collection in May 2010.
[framed_box]PBU's Masland Library offers services to students and alumni of the University.
Mount Fuji photograph courtesy of Jessie Bash. Tokyo photograph courtesy of Rick Seely.
[/framed_box]