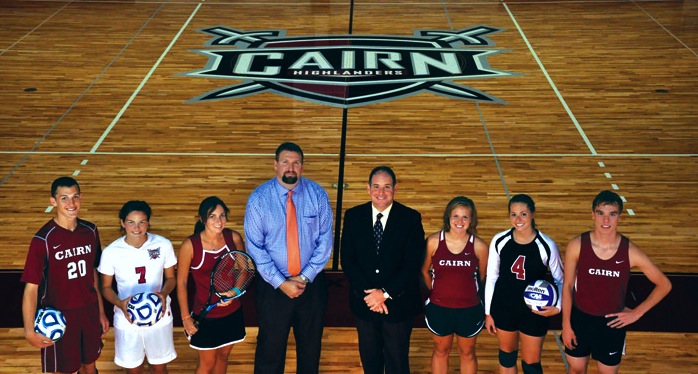 This spring, as the Board of Trustees considered the name change, the student body considered another question: Was Crimson Eagles the best mascot for the University? There were various names nominated for consideration as a mascot, and the top three were put to a vote for student input before the University leadership made the final decision. The overwhelming majority voted to choose the Highlanders as the new University mascot, representing Cairn's intercollegiate athletic programs. The mascot may have changed, but the mission and goals of the athletic programs at Cairn have not. Cairn athletics aims to provide the student-athlete with the opportunity to demonstrate excellence on the field of play, integrity in competition, and a desire to win while competing to their utmost. Cairn seeks to develop student athletes who are committed to Christ, the pursuit of academic success, and athletic excellence through personal conditioning, skill development, and knowledge of game tactics in and out of season.
[framed_box]
The Highlander Club exists to enhance the student-athlete experience at Cairn University by increasing fan participation, enlivening school spirit, and raising funds to support the athletic programs of the University. Learn more about becoming a part of the Highlander Club at the Cairn Highlanders site.
Cairn Athletics has over 150 student-athletes competing in 12 NCAA Division III programs.
[one_third]Men
Baseball
Basketball
Cross Country
Soccer
Golf
Volleyball[/one_third]
[one_third]Women
Basketball
Cross Country
Soccer
Softball
Tennis
Volleyball[/one_third]
[one_third_last]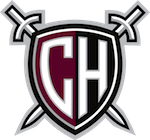 [/one_third_last][/framed_box]