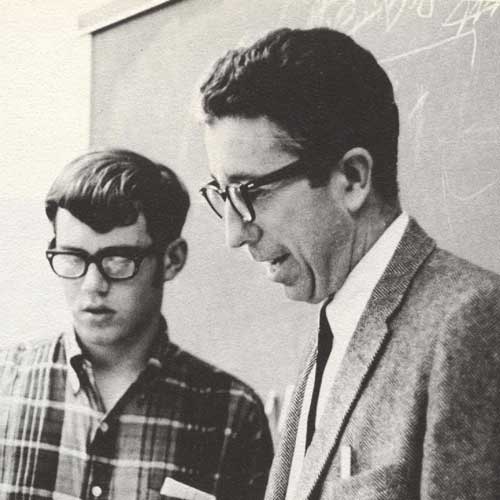 Known on campus as "Mr. Israel," this professor became our institution's first full-time instructor in 1949. At the Center City Philadelphia location on 17th and Spring Garden Streets, "Abba Cep" began teaching Old and New Testament at what was then known as Philadelphia College of Bible (now Cairn).
In addition to leading over 25 tours to Israel, he wrote a book about Israel titled A Promised Land for a Chosen People and was honored in 1982 by Israel's consul general for "strengthening the bond of friendship" between Israel and the US.
A graduate of Wheaton's biblical archaeology program and Dallas Theological Seminary, he was also awarded an honorary doctorate by Cairn University. After over 45 years of professorship, he retired from teaching in 1995.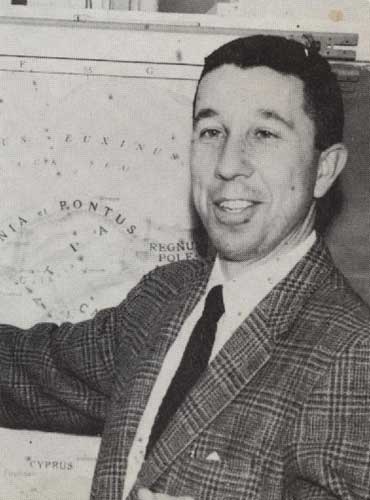 Please share your favorite memories of this mystery Highlander by commenting below, emailing magazine@cairn.edu, or by writing to:
Cairn Magazine
200 Manor Ave
Langhorne PA 19047