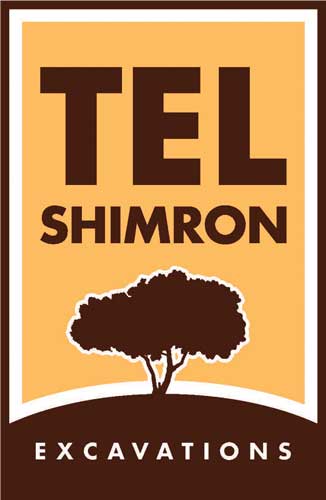 This summer, Cairn students joined Tel Aviv University and Wheaton College on an archaeological excavation at Tel Shimron, an ancient city in northern Israel with biblical and historical significance.
The excavation is co-directed by alumnus Dr. Daniel Master '92, professor of archaeology at Wheaton College. Students joined researchers from June 17–July 29 for the first of ten excavation seasons.
"This is the largest site in the Jezreel Valley, which was the main thoroughfare for people traveling from the east and west and north and south," explains Dr. Daniel Master. "Other places like this have contributed much to our understanding of the ancient world — and here this site sits in the middle of the same valley, and no one's ever touched it."
Cairn's School of Divinity dean (and Daniel's brother), Dr. Jonathan Master '98, is thrilled about the collaboration. "By participating in a cutting-edge archaeological dig, students will see firsthand how ancient cultures are studied by modern historians… I honestly cannot imagine a better experience for exposing students to the highest level of historical methods and practices."
To read more about the project, visit cairn.edu/news/TelShimron.