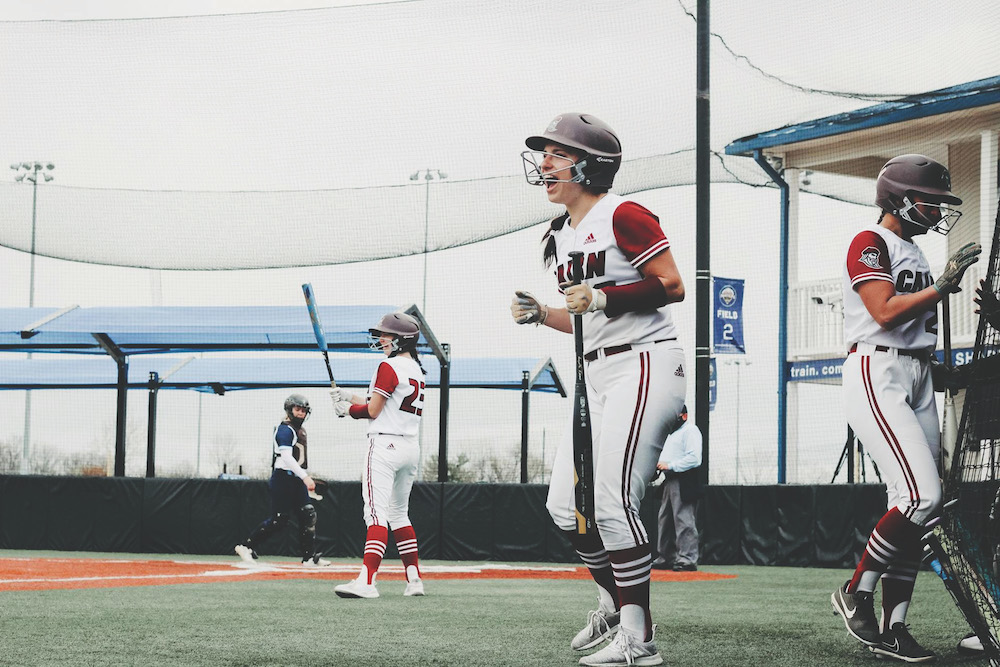 Because of the unusual circumstances caused by the pandemic, fall intercollegiate competitions were put on hold. Though these teams were able to hold practices in-house and continue their personal and team development, campus saw no usual soccer games or cross country meets against conference competitors.
Despite a quiet fall, Cairn Athletics was able to ramp up again heading into the spring semester. In January and February, the men's and women's basketball teams were able to hold non- conference games with the installment of COVID-19 testing and masks for several games. Both teams were even able to enjoy senior days with an audience of select family members in attendance. The men's team finished their shorted season at 7-3, and the women finished at 3-5.
Spring sports such as men's volleyball, men's and women's tennis, baseball, and softball all put together schedules for the 2021 season, including conference play for most teams. The spring also saw the inaugural season for the Cairn men's lacrosse team, and they anticipate their first home game in the Stillman Athletic Complex in 2022. Though the pandemic made it an unusual season for all sports, the Highlanders remained resilient, finding ways to continue their athletic development as much and as safely as possible.