New Academic Programs Added for Fall 2021
Cairn University is excited to offer several new academic programs in Fall 2021. These new majors, minors, dual-level programs, and graduate-level degrees will prepare students in the fields of education, business, computer science, and music.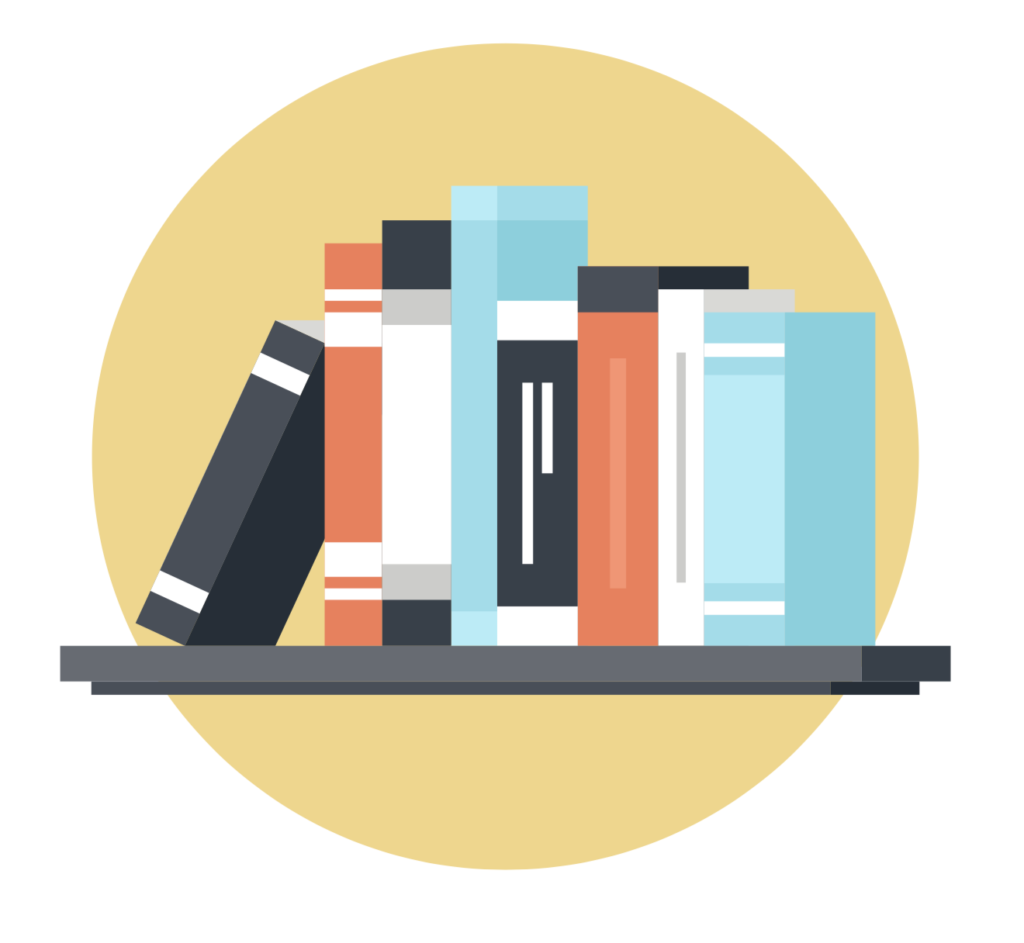 The School of Education will begin offering two new minors: the Urban Education minor and Cross-Cultural Education minor. Each of these minors pairs well with other majors in the School of Education, offering a particular emphasis on engaging cross-cultural or urban contexts in the broad field of education.
A new Graduate Certificate in TESOL will also be housed in the School of Education in Fall 2021. This fully online program offers the methodology for teaching English through studies in linguistics, culture and community, grammar, and pronunciation. Additionally, the program includes the benefits of flexibility, integrated field experience, and a tuition discount (up to 50% for teachers working in Christian schools!).
Cairn continues to broaden its technology degrees with the Cybersecurity major. Offered by the School of Business, the Cybersecurity major specializes in the concept and implementation of safety and privacy in the technological realm.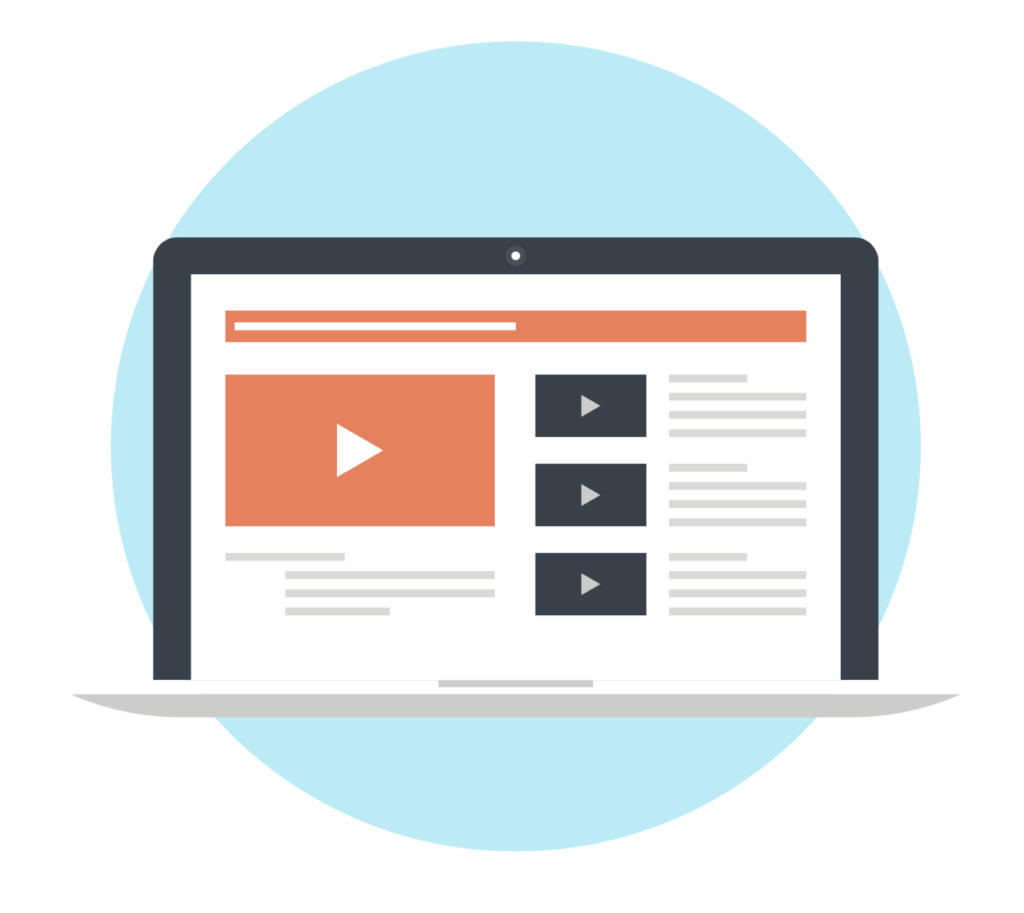 The new Music (BA) + MBA dual- level program offers students the music knowledge and skill development of a music degree alongside the business know-how of an MBA. This allows participants to develop their passion for music while gaining an understanding of effective business for careers in the arts and elsewhere. Students complete the two degrees in as few as five years, all while maintaining undergraduate financial aid.
The School of Music will also offer a new MA in Music and Worship (beginning Fall 2022). Participants in this program will develop their music knowledge and performance skills while simultaneously preparing a heart for worship ministry.
Whether it's education, technology, or the arts, all of the University's new programs will produce biblically minded, well-educated, and profession- ally competent men and women of character.
Learn more at cairn.edu/ academics.