In 2016, we decided to move Forward. This University campaign included important goals to improve student affordability, expand academic programs, and build our campus community. Because of your generosity, we met and exceeded them. While the Forward campaign had relatively modest goals, its impact across the institution was significant. More students have received the opportunity to study at the University without financial burden. Several new majors have been launched and have already graduated students, sending Cairn alumni into new career fields. And the physical campus has seen tremendous improvements, giving our students elevated academic, athletic, and social experiences. With over 100 years of institutional history to ground us, your gifts have propelled the University forward into the next century.
Because of you, we have moved and will continue to move Forward. Here's a look at how far we've come.
---
Improving Student Affordability
In order to provide students with a Christ-centered education they can afford, the University relies on the generosity of foundations, alumni, and friends. Because of these supporters, we can offer competitive financial aid packages and scholarships to the students who need them most.
The Cairn Fund supports scholarships such as:
Need-based scholarship
Church matching scholarship
Christian worker scholarship
Honors program scholarship
Biology scholarship
New Horizons Scholarship Fund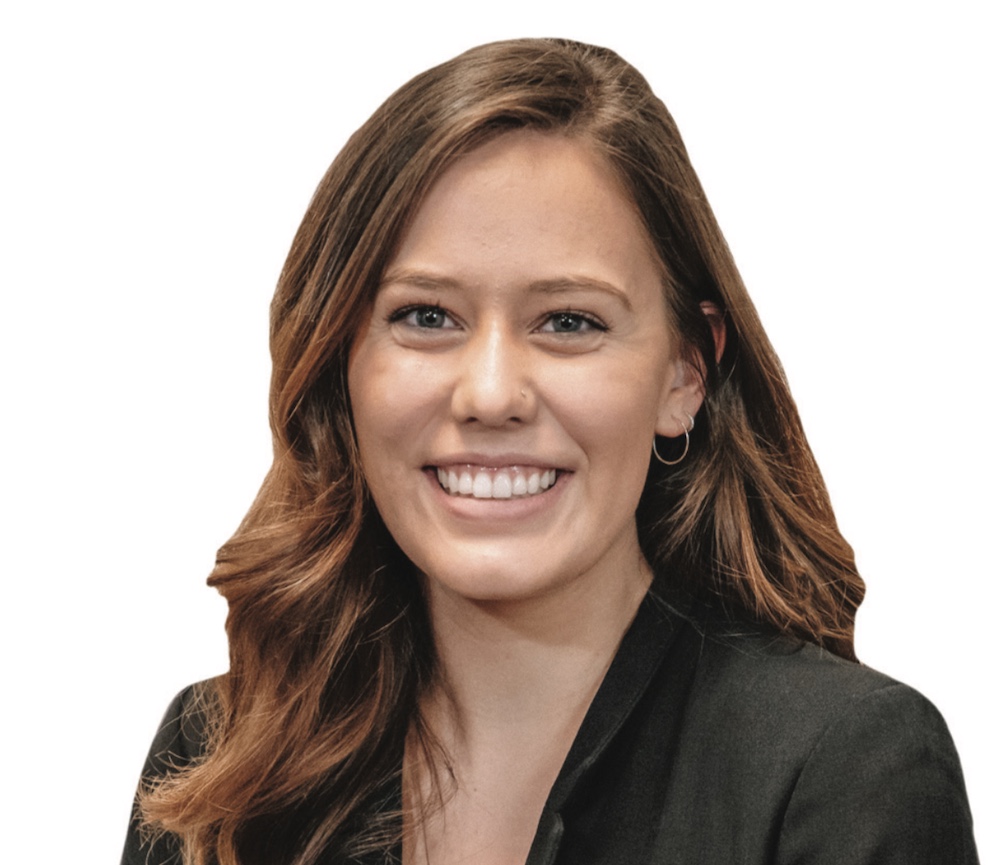 "Growing up in Thailand, I had always dreamed of attending a Christian university in America. But financially speaking, that was going to be impossible. Receiving the ICSLS scholarship has not only been a financial blessing, but also an academic, relational, and spiritual one as well."
– Jessica Fjording '22/G'22 Youth and Family Ministry + MBA

A Story of Growth: The International Christian School Leadership Scholarship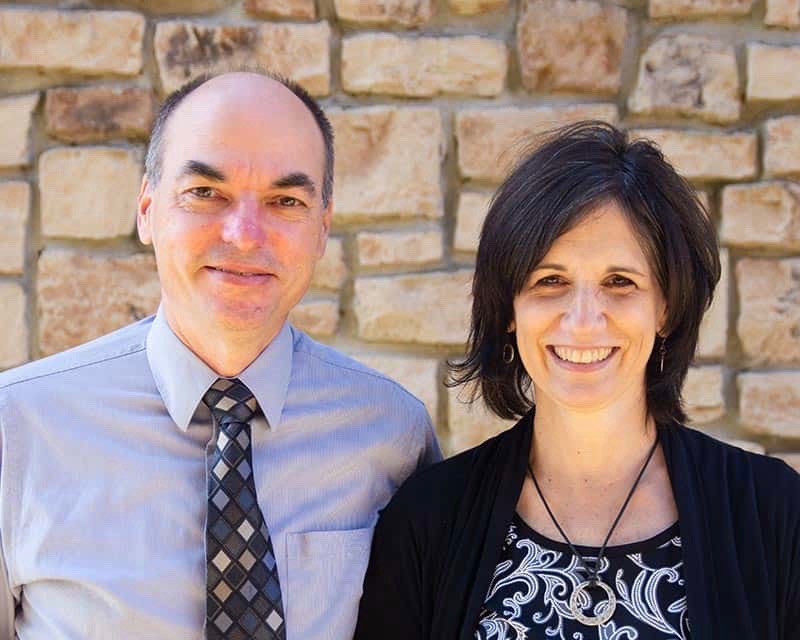 In 2017, Cairn offered its first International Christian School Leadership Scholarships. This scholarship fully covers the tuition of students whose parents serve as missionaries or international school staff. To date, over 60 students have received this significant scholarship. Over the past four years, the University's undergraduate non-resident alien student population has grown by 55%.
Cairn has continued to grow its support of those students, including the hiring of Dr. Guy and Carolyn Eshelman, missionaries in residence. The Eshelmans came to the University in Fall 2018 after serving as medical missionaries in Albania for 14 years. As experienced cross-cultural disciple-makers, they support third-culture and international students as they transition to life and community in the United States. They serve as advisors for MuKappa (third culture kid organization) and lead a robust international student orientation program at the beginning of each academic year. Additionally, they help all students discover and prepare to participate in all aspects of global missions.
---
Expanding Academic Opportunities
The second major goal of Forward was to launch new programs in science and technology. New faculty were hired, and new classrooms, labs, and studios were built to support these programs.
Since 2016, the University has launched a total of 26 new majors including the following STEM programs: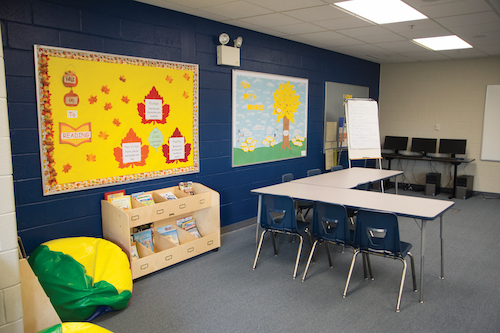 Computer Science
Information Systems
Mathematics (BA and BS)
Graphic Design
Biology (BA and BS)
Pre-Med — Biology
Pre-Physical Therapy — Exercise Science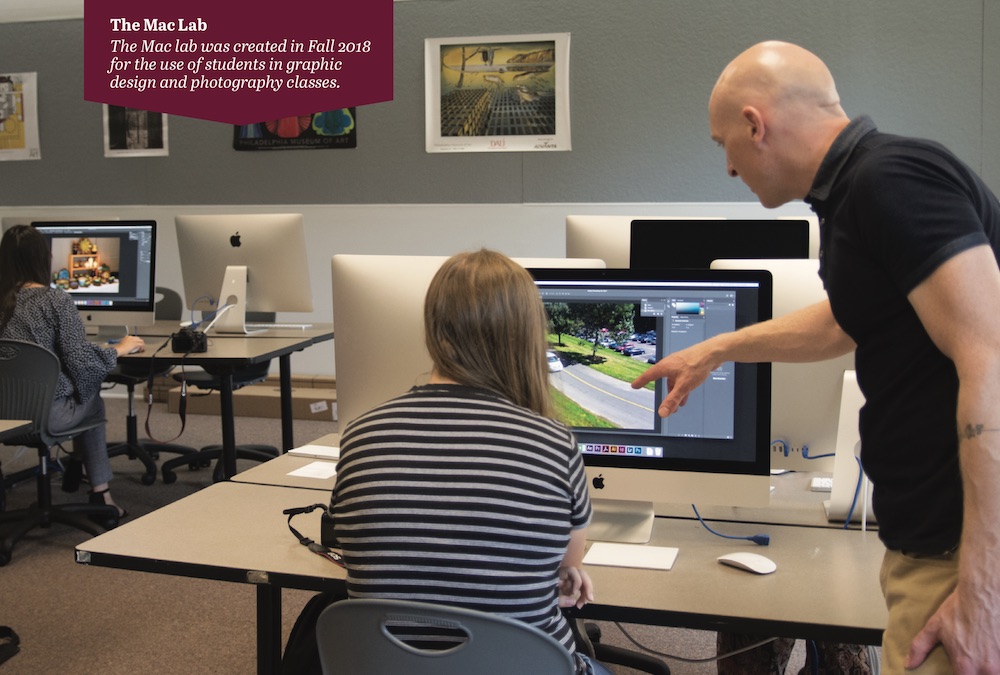 A Story of Opportunity: Miguel Tapia '20
Miguel's mom wanted him to attend Cairn University, and Miguel wanted to study computer science. Until 2017, it would have been impossible to please them both. But because the University launched its new computer science program in Fall 2017, right after Miguel graduated high school, Miguel began studying computer science at Cairn in God-orchestrated timing.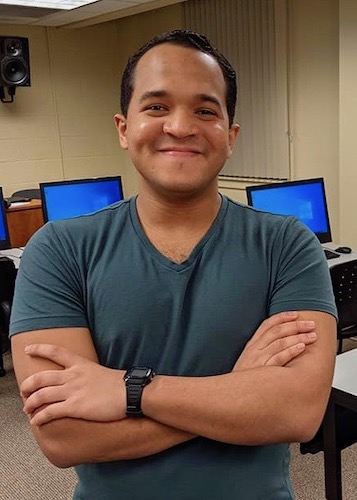 Throughout his studies, he received one-on-one mentorship from the computer science faculty and opportunities to be creative and to grow his technical knowledge. Miguel is what one might consider an overachiever—a title to be understood in the best way possible. Miguel completed three internships in both large corporations and small businesses as early as his sophomore year. He started Codenet, the University's first computer science club, co-founded the Investment Management Club, and served as president of both. And before he even graduated (with the highest GPA in the School of Business), he received a job offer from Xyvid, Inc. Miguel is now working as a software engineer, fully prepared for his future in technology as a result of his Cairn education.
"The computer science program at Cairn is very special because as you're going through the different courses, you get a lot of practical experience and one- on-one time with the professors. The school has a great faculty-to-student ratio, and that allows you to get a lot of one-on-one help, which really speeds your growth." – Miguel Tapia '20, Computer Science
---
Building Campus Community
The third major goal of Forward was to improve and create new spaces for student life and athletics. These spaces add more than a fresh look to campus—they all contribute to each student's experience at Cairn.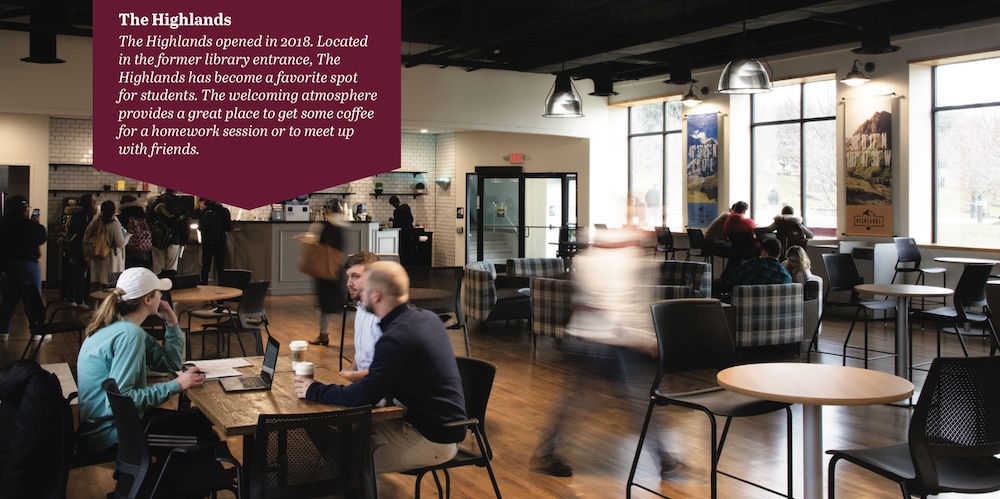 Since the beginning of the campaign, the Masland Library has added:

The Library
The Masland Library has undergone major renovations to improve students' research and study experience. In addition to the new paint and flooring, there are new quiet rooms, group study spaces, and brand new furniture. The mezzanine level renovations are complete, and the first floor renovations are beginning this summer.
A Story of Change: The G. Patrick Stillman Athletic Complex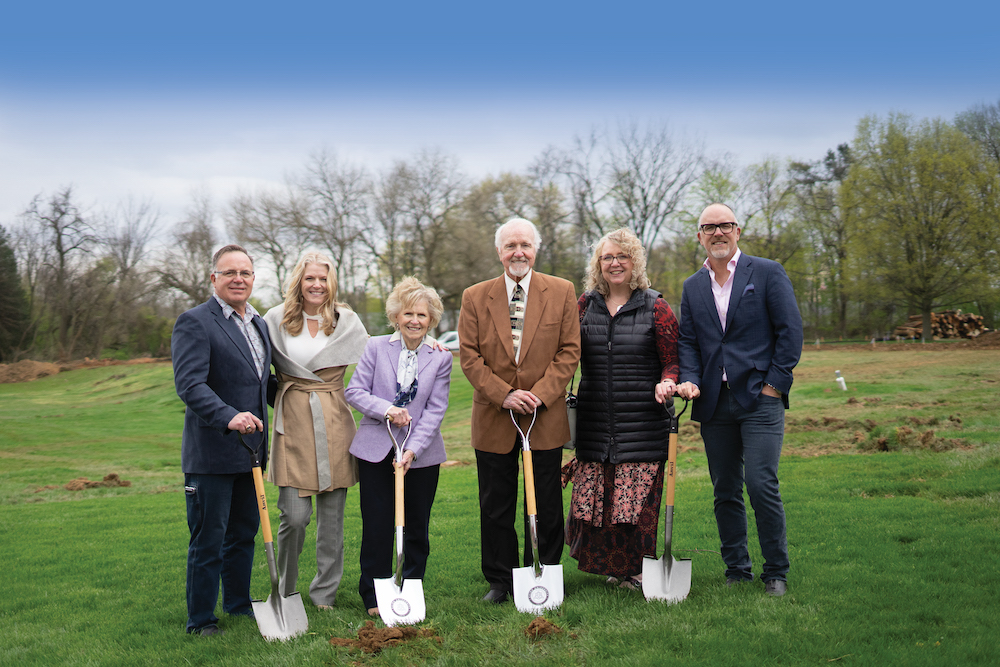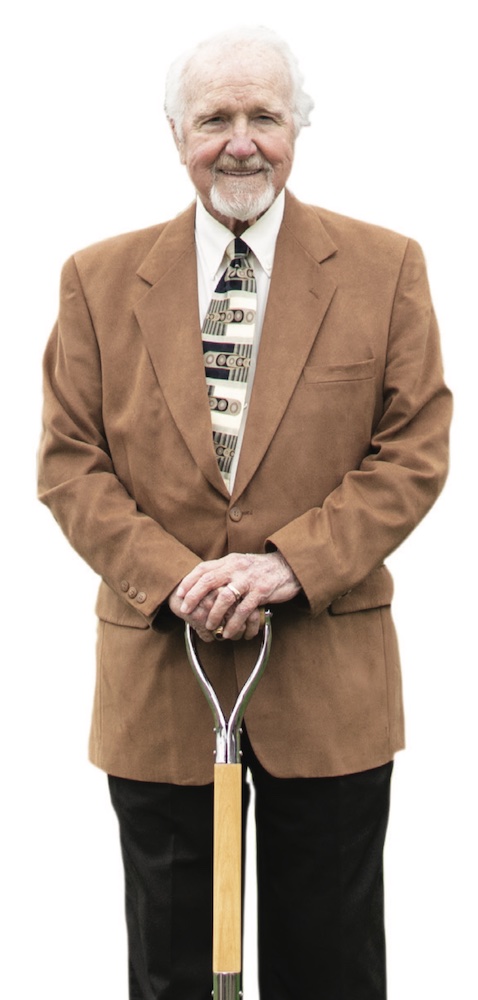 One of the largest projects funded by Forward is the G. Patrick Stillman Athletic Complex. In April, we had a groundbreaking ceremony for the construction, which will be completed by the end of the year. Athletics is a significant part of our campus life here at Cairn, so having a new space for athletes to compete will also be a great way for students to come together. Formerly, the soccer, softball, and baseball fields overlapped, so each field needed to be reinstalled seasonally. The complex is designed so that each field stands alone with new dugouts, bullpens, spectator seating, and walking paths in between fields. Because of the complex's design, we also have the opportunity to introduce new spring sports: men's and women's lacrosse. Recruitment for these two new teams has been strong, and we look forward to how all athletics at Cairn will continue to contribute to a dynamic campus life.
"Athletics played a huge part in developing my character and faith. I am grateful knowing that this complex will be a space for generations of students to grow as well." – Patrick Stillman
---
Lydia Garrison '18 is the communications manager at Cairn. She can be reached by emailing lgarrison@cairn.edu