Construction is still afoot in the Masland Library—
this time, on the first floor! The renovation will take place in three phases, and the first phase wrapped up just in time for the fall semester.
---

---
One Year of the President's Circle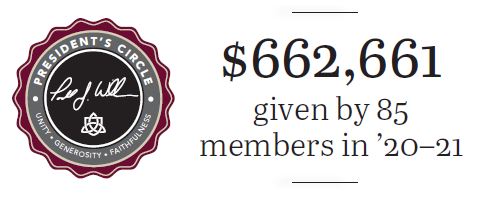 The President's Circle is a group of alumni, parents, faculty, staff, and friends of the University who are committed to advancing the mission of Cairn University through their generous annual support.
Those who give $1,000 or more in a fiscal year are included in the circle for that year. As our world transitions back to in-person events, we look forward to spending time with President's Circle members on campus for exclusive events.
---
A Lasting Gift for Long-Term Impact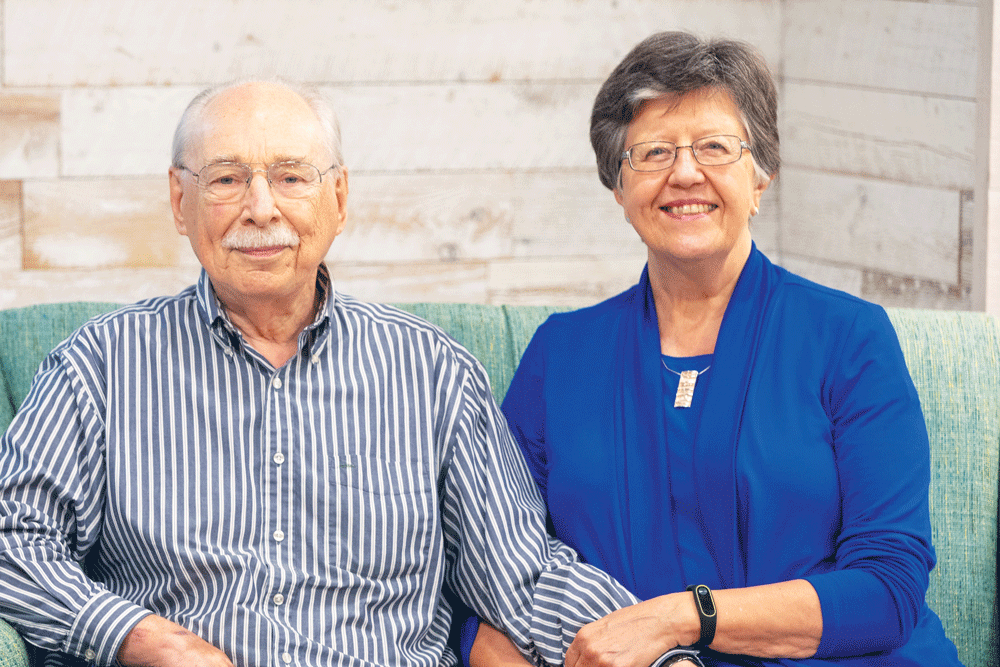 Sally (Diffenderfer) Mittelstadt '68 spent over 20 years across the globe as a missionary in the Philippines after graduation. As a young alumna with meager funds, she still prioritized giving to the annual fund at the University. Now retired from missions and living in a retirement community with her husband, Vern, Sally has explored new ways to benefit the University long-term.
Most recently, Vern and Sally have decided that establishing an endowed scholarship fund is the best use of their gifts. Their scholarship will be reserved for an upperclassman who is preparing to serve the Lord in low-paying ministry positions such as mission work or international education.
"One guideline that we've abided by in our giving is to narrow down the scope so that we can have greater influence in a smaller number of areas. We value a place like Cairn where the students not only receive education but discipleship in their preparation for a lifetime of serving God," said Vern. Sally added, "Cairn's commitment to biblical integration is thorough—even more than it was in my student days."
By establishing this scholarship, Vern and Sally are making a lasting contribution to the University. Building the endowment supports the longevity of the institution, and as Sally said, "We want to be part of that."
---
Newly Endowed Alumni Scholarship, Thanks to This Year's Golden Grads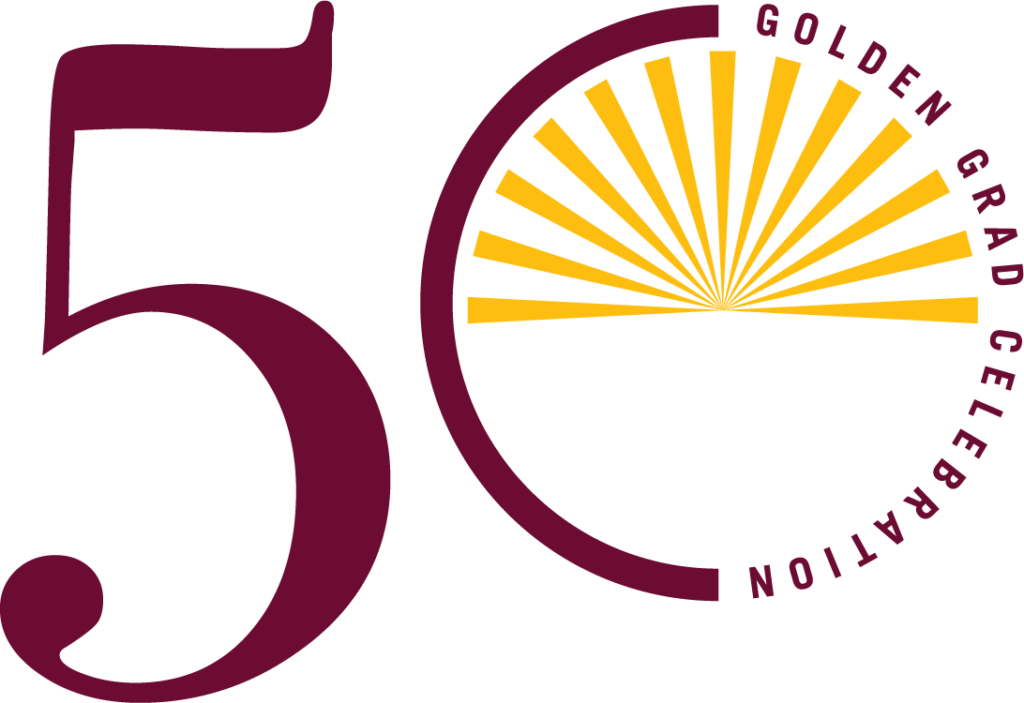 The Golden Grad Classes of 1970 and 1971 came together to establish the University's first endowed alumni scholarship. With a goal of $25,000 to start the scholarship, the graduates' leadership led to the raising of over $40,000! As this scholarship continues to grow through the gifts of future Golden Grads, it will support students as they pursue a biblical education at Cairn.
This endowed alumni scholarship funding and many other generous gifts grew the University endowment by two million dollars during the 2020–21 fiscal year!
---