Cairn University is proud to announce the new face of its athletics program. The Communications and Marketing department has worked closely with the Athletics department to develop a visual identity that further communicates the ethos of athletics at Cairn.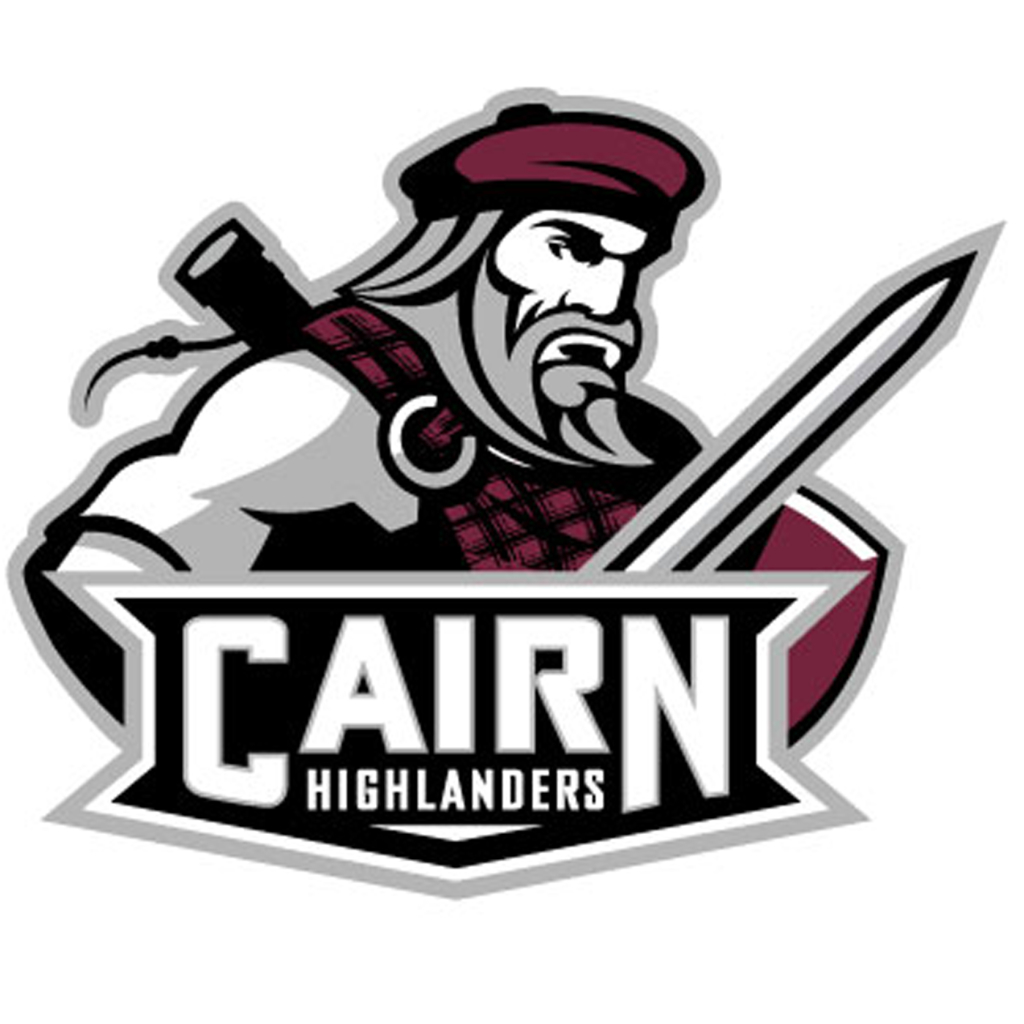 "The Highlander provides another rallying point for unity and school spirit in the student body," says John Mulvaney, creative director in Communications and Marketing. "Putting a face on the visual identity of the Highlanders will help strengthen the brand of the athletics department and the University as a whole, affecting everything from marketing to recruiting."
The University changed its mascot from the Crimson Eagles to the Highlanders back in 2012, alongside the University's name change. As the program gathers strength under new leadership and aggressive recruitment, including the school's first two-time CSAC championship team, its growing visibility among high school students and on campus warranted this new addition to the department's brand marks.
With a new visual identity and growing spectator culture, the hope of the Athletics department and the administration is that all students, not just student-athletes, will see themselves as Highlanders. Athletic director Laura Behnke explains, "As we continue to pursue athletic excellence, we are excited to further develop a culture of Highlander Pride. This new visual identity provides yet another reason for our student-athletes to be proud to be a Highlander!"