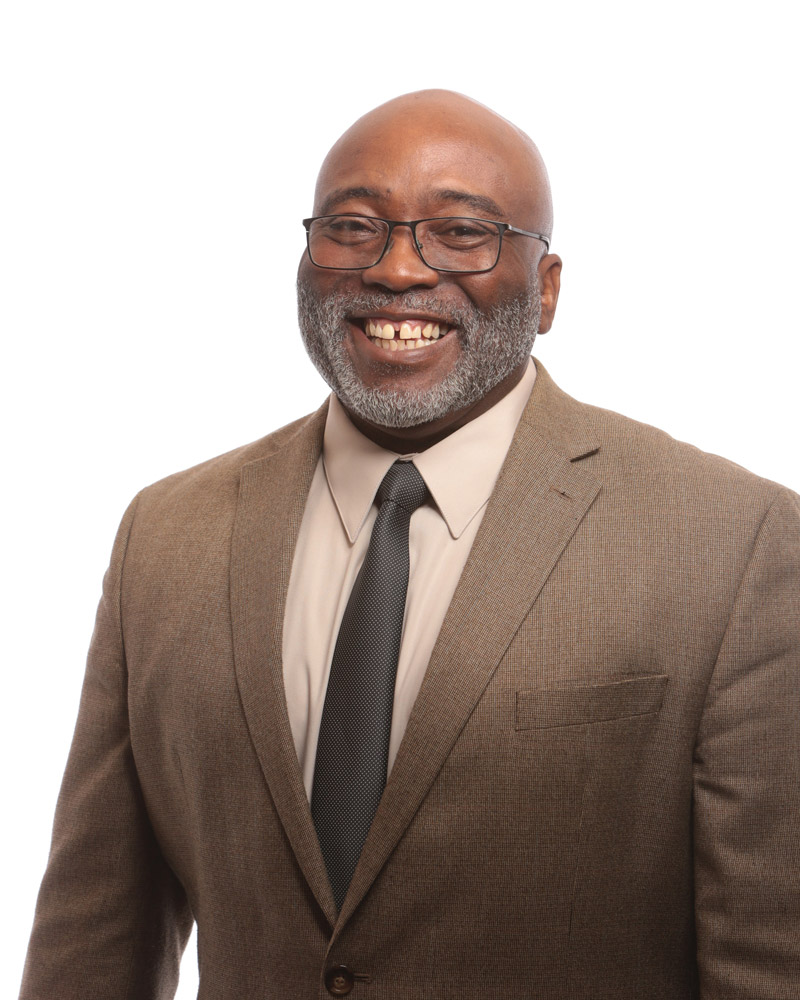 Gregory Dyson G'16 has been named vice president for intercultural leadership and church relations at Taylor University. This promotion comes after two years serving as the special assistant to the president for intercultural initiatives. According to Taylor University, Greg will continue "the creation and implementation of a strategic plan for diversity and intercultural initiatives" in his new role. These responsibilities will be carried out alongside his oversight of Taylor's Office of Intercultural Programs and Office for Church Relations.
Greg's varied career in higher education and pastoral leadership makes him perfectly suited for his new role. He brings his previous leadership experience from Cedarville University, Springfield College, and Word of Life Bible Institute. He is a former pastor, former member of the strategic team for the Luis Palau Evangelistic Association, and founder of Lions Den Youth Outreach Center of Indian Orchard, MA, now known as the Hope for Kids Den—a faith-based, nonprofit organization that exists "to meet the physical, spiritual, and relational needs of children in need in the greater Spring- field, MA, area."
Greg earned his MS in Organizational Leadership from the University in 2016. Ac- cording to Greg, the study of "the complexity of organizational change and the depth of the change process" has helped him the most throughout his career and his personal life.
"Higher education is a natural outlet for my gifts and abilities," Greg explained. "Education provides a door for students to learn and greatly impact the world. I enjoy serving with world changers, and I look forward to working with the Taylor University faculty, students, and staff for a strong and hopeful tomorrow."