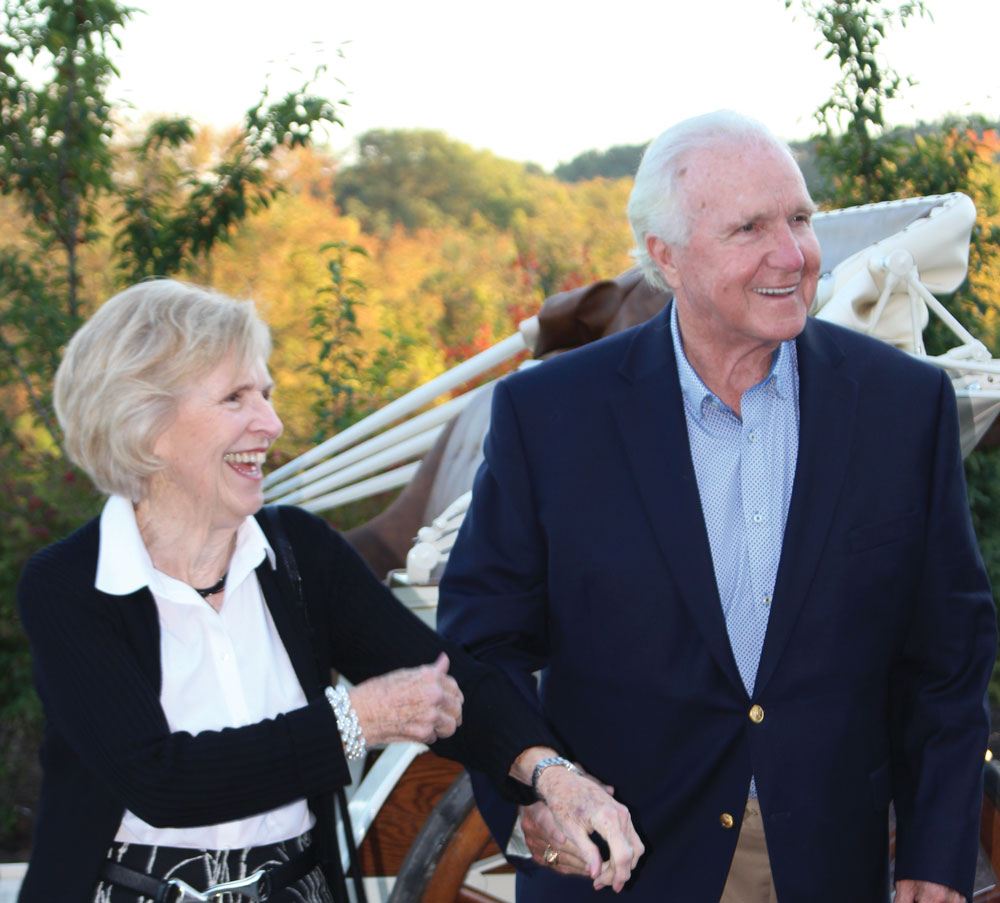 Longtime Cairn University Trustee Pat Stillman went home to be with the Lord on September 10, 2022, after a 10-year battle with cancer.
A lifelong athlete, Pat played football at the University of Utah on a scholarship, attaining Academic All-American honors. Following graduation, he played in the Continental Football League for the Philadelphia Bulldogs.
In addition to sports, various business interests marked his life. Starting with the traditional paper route and continuing to own a Dairy Queen, Pat's business interests were multi-industry and spanned over several states and countries. He served on the board of several organizations, including Cairn University.
Pat joined the Board of Trustees in 1985. Although never a student himself, Pat took interest in the University originally because of his connection to President Emeritus Dr. Sherill Babb. In his nearly 40 years of service, he served as chairman of the Board twice, including during the presidential transition in 2008.
"We thank the Lord for Pat, his life, and his legacy," remarked Dr. Todd J. Williams, president of Cairn University. "He will be greatly missed. His service at Cairn was marked by his generosity of time, talent, wisdom, and resources. He was a forward-thinking trustee who loved Cairn and the students it serves."
In addition to his wife of 61 years, Beulah, Pat is survived by four children, 19 grandchildren, and 7 greatgrandchildren—many of whom are Cairn University alumni.
A service celebrating his life was held on Saturday, October 1, 2022, at 4:30 pm at Manheim Brethren in Christ Church in Manheim, PA. In lieu of flowers, contributions in Pat's memory may be made to Cairn University, SportsWorld Ministries, Blessings of Hope, or Pocket Testament League.